It's our logistics team that make all the difference for our customers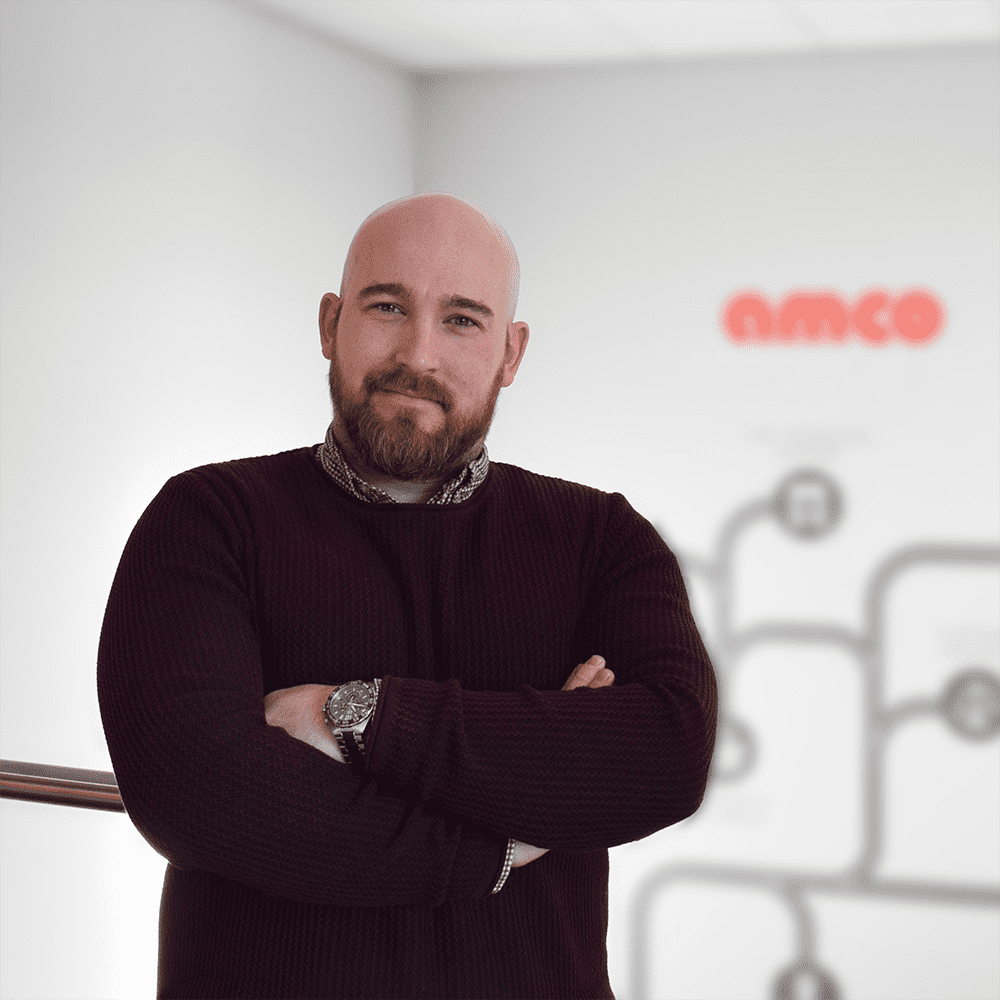 JOSH GOLBY - REGIONAL Sales Manager
With over 10 years of experience across the logistics & transport landscape, Josh has a wealth of parcel network, UK shipping and European road freight knowledge, working with both multi-national operators and domestic freight forwarders.
Since Josh joined AMCO in January 2022, he's worked closely with the Operations team and Board of Directors to help seamlessly integrate new customers into the business, ensuring they receive the ultimate logistics solution for their needs.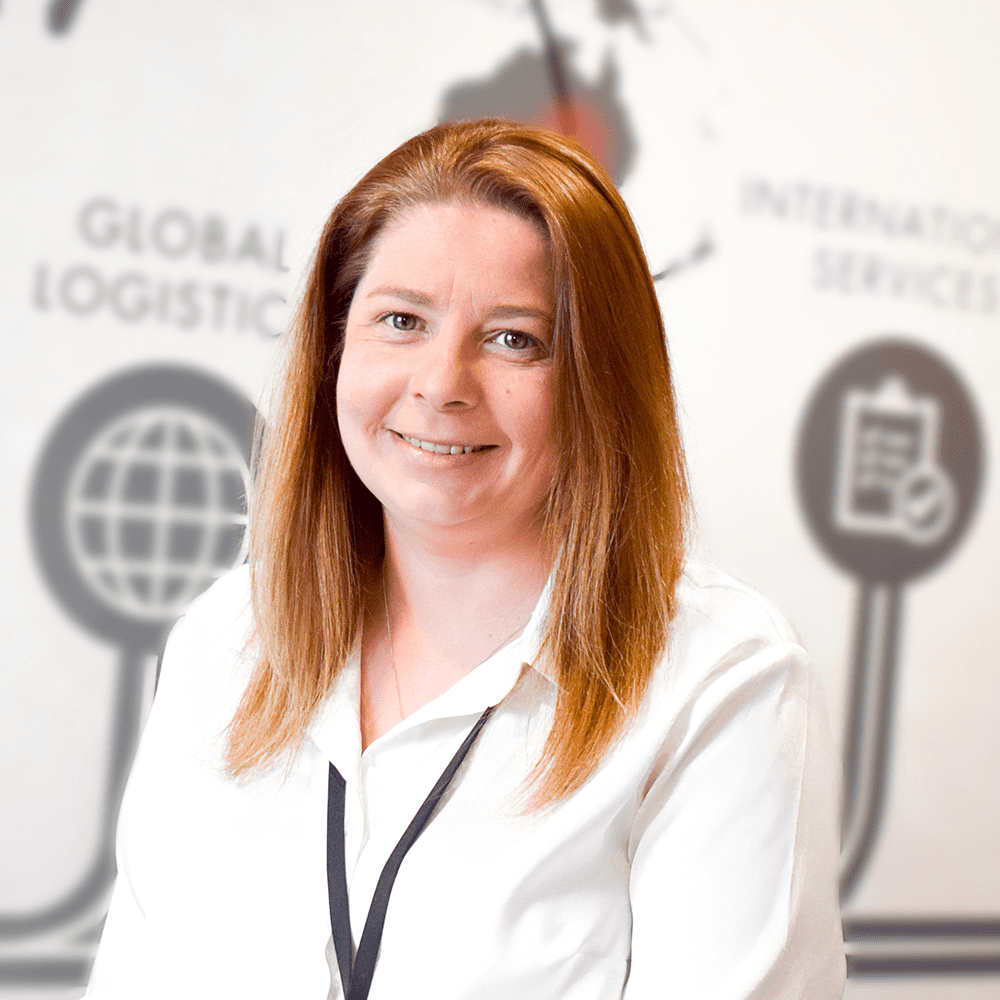 Emma Phillips - Senior BD Manager
Emma has 20 years of experience working in the logistics industry. Starting out in Operations, Emma handled Vehicle Planning and Management alongside Warehouse Procedures and Stock Control, before moving into Commercial and Customer Service.
In 2012, Emma joined AMCO as Business Development Manager, then in 2019 Emma was promoted to Senior Business Development Manager, with a focus on ensuring AMCO customers continued to receive the best possible service for their end-to-end logistics needs.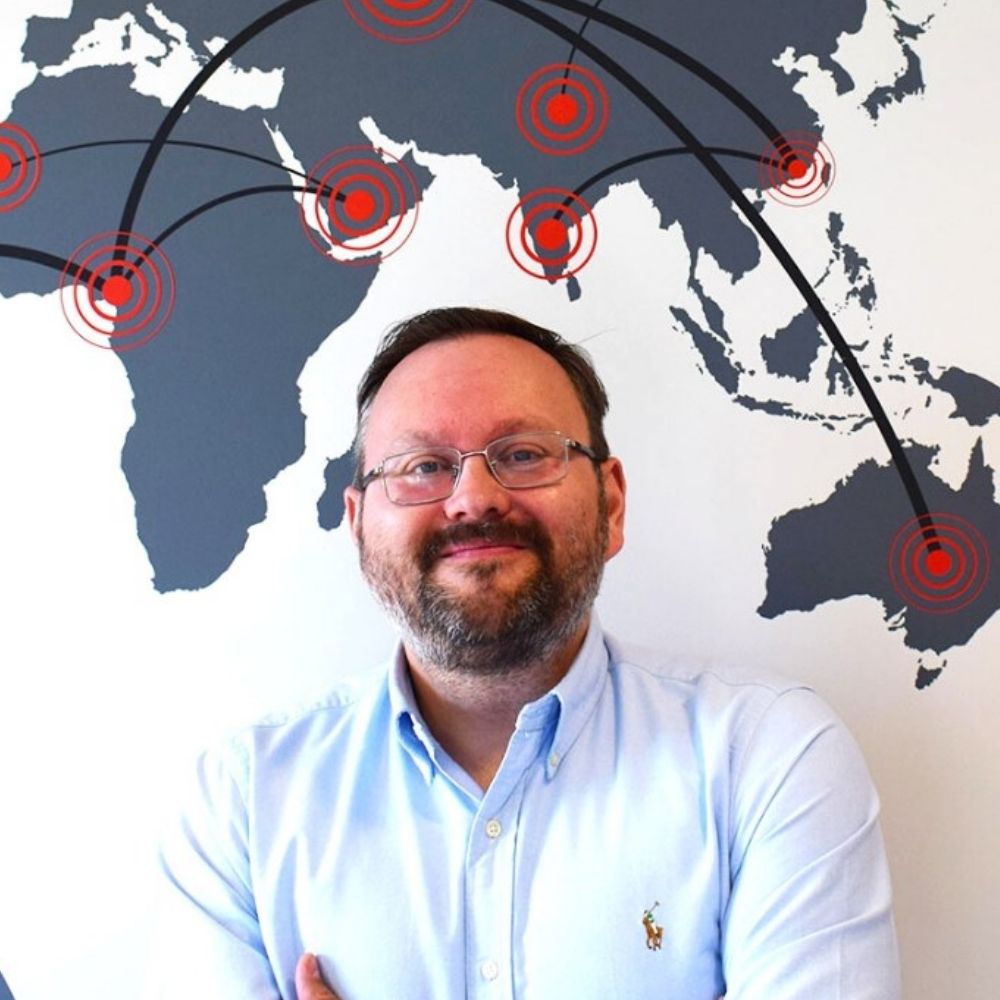 David Burck - Head of International
David is Head of International Development. Having lived and worked overseas for a decade, David brings a wealth of experience to AMCO across a multitude of industry sectors and markets.
As Head of International Development, David helps develop AMCO's network overseas, assisting existing clients and supporting future commercial developments. David is the go-to guy to help businesses source products internationally, on time, every time.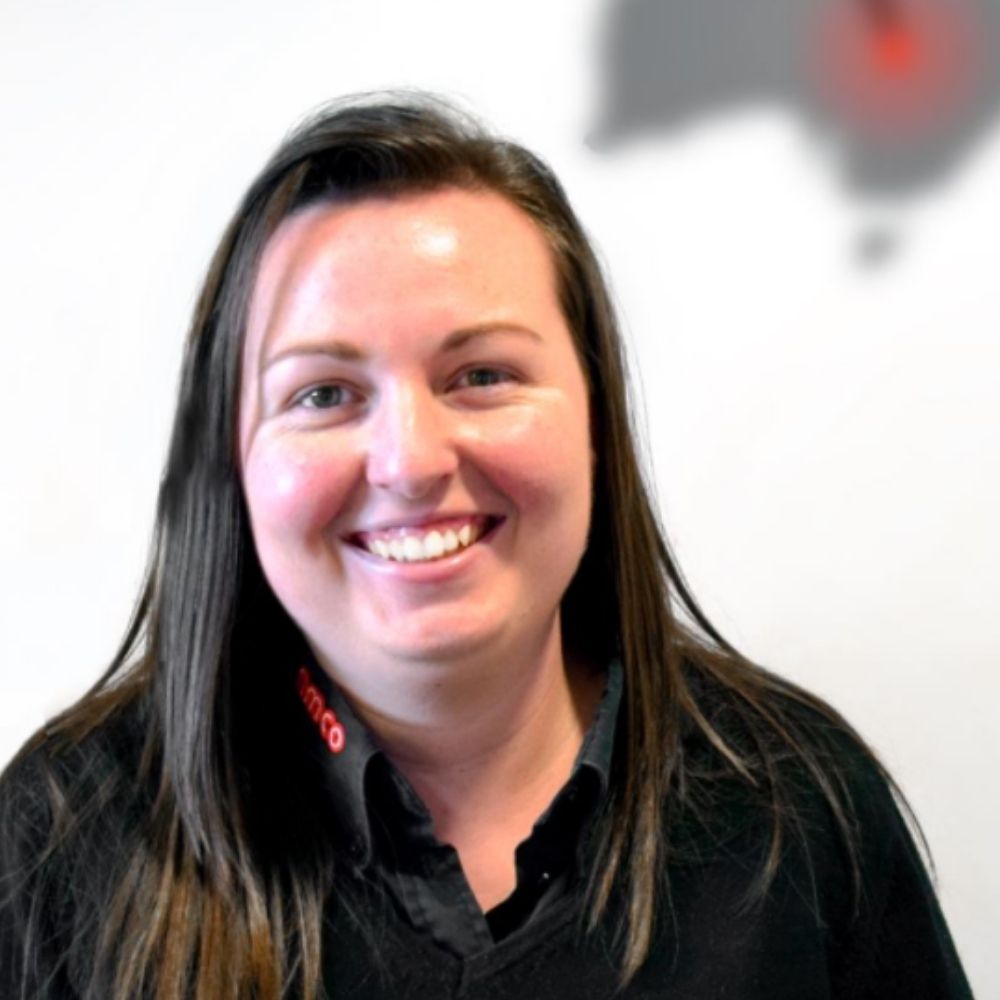 Ruth Williamson - European Manager
Ruth has spent six years in Time-Critical Transport, four of which at AMCO.
During her time at AMCO, Ruth has progressed from Logistics Coordinator to Team Leader, followed by a number of other Manager roles, before becoming Manager of the European Department in 2021. As European Manager Ruth is responsible for the smooth running of the department, strategically planning and managing both transportation and customer service levels.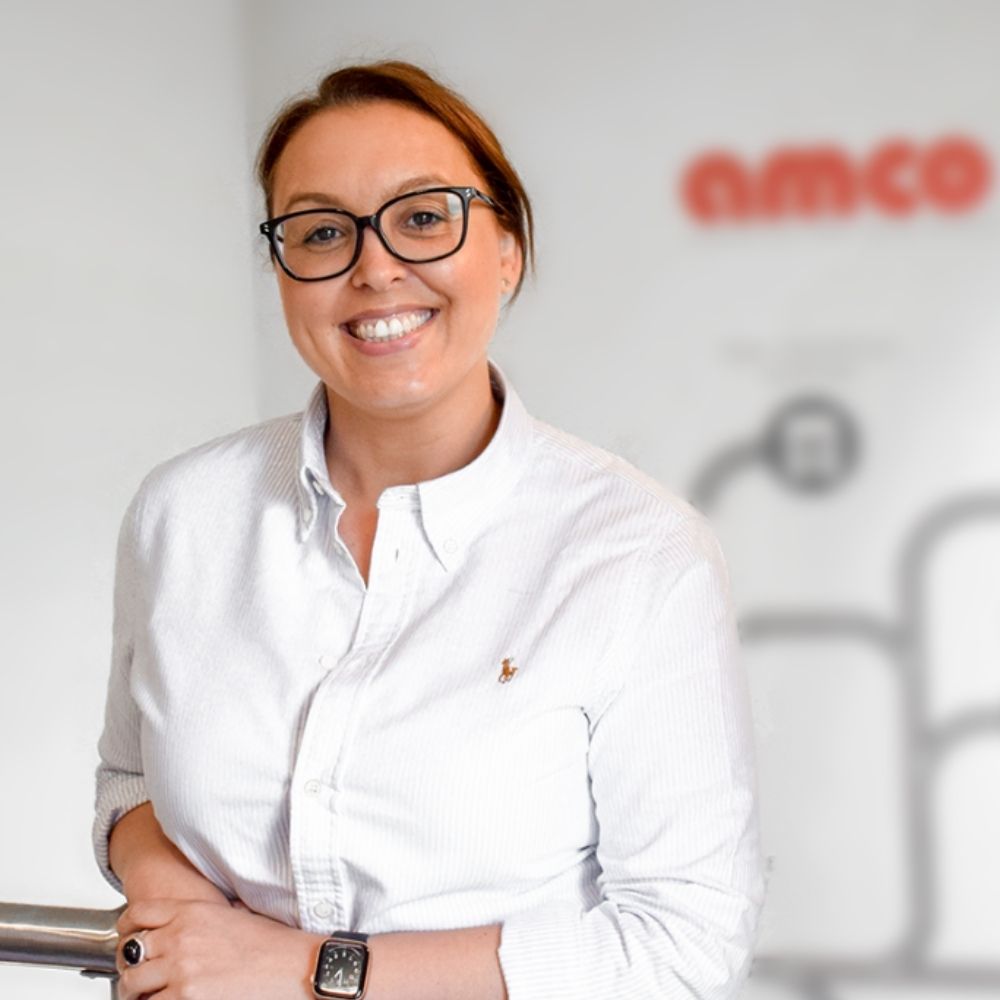 Deborah Weiss – BD Manager
Deborah has spent the last 20+ years working for a global organisation within the B2B sector before joining AMCO as Business Development Manager.
Deborah always puts the customer at the front of everything she does and was thrilled to have joined AMCO in 2021. Deborah works closely with AMCO customers, building lasting partnerships and assisting with their transport and warehousing requirements.