It's our people that make all the difference for our customers, each Director has their own key part in that.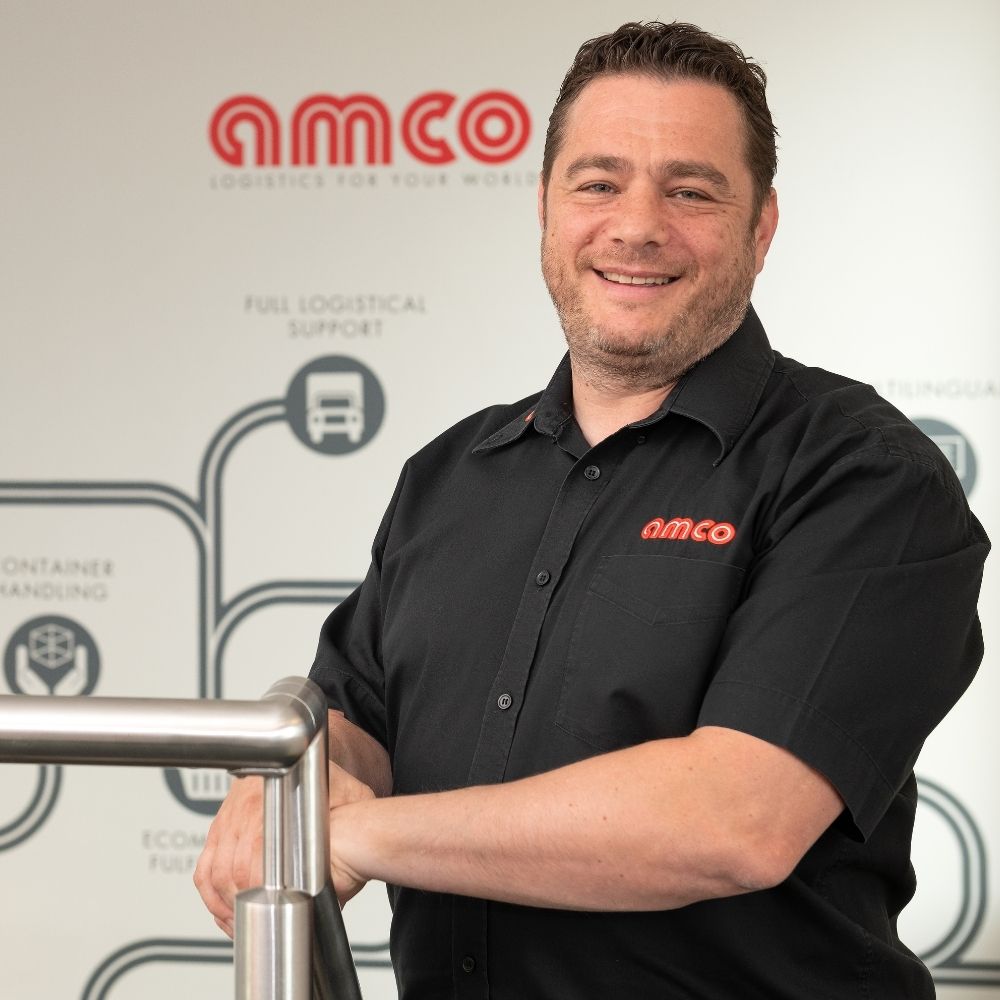 Don Mucci - Managing Director
Don is a highly motivated, skilled & resourceful professional with over 25 years of success in Logistics, Supply Chain Management, 3PL, Warehousing, Business Development, Systems and Manufacturing.
I'm working within a fantastic company, with great people who are all working towards offering the best service possible to our customers building a sound relationship.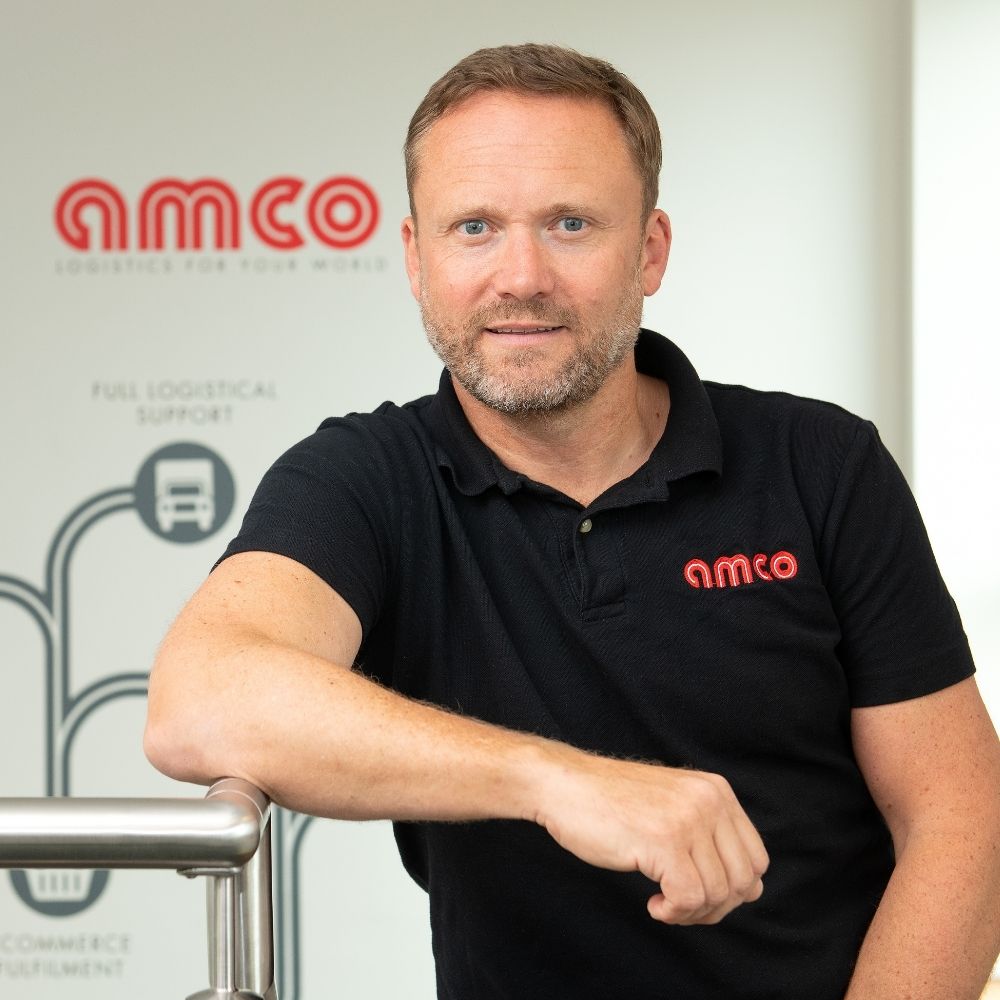 Paul Andrews - Director
Paul started his journey at AMCO back in the mid-nineties to support the team with its EU Operations and has played an instrumental part in growing the business.
Paul has been fortunate to have worked in almost all areas and positions of AMCO over the last few decades. Currently, Paul is heading up the new Sales function, working closely with local, national and international businesses that require warehousing and logistics support.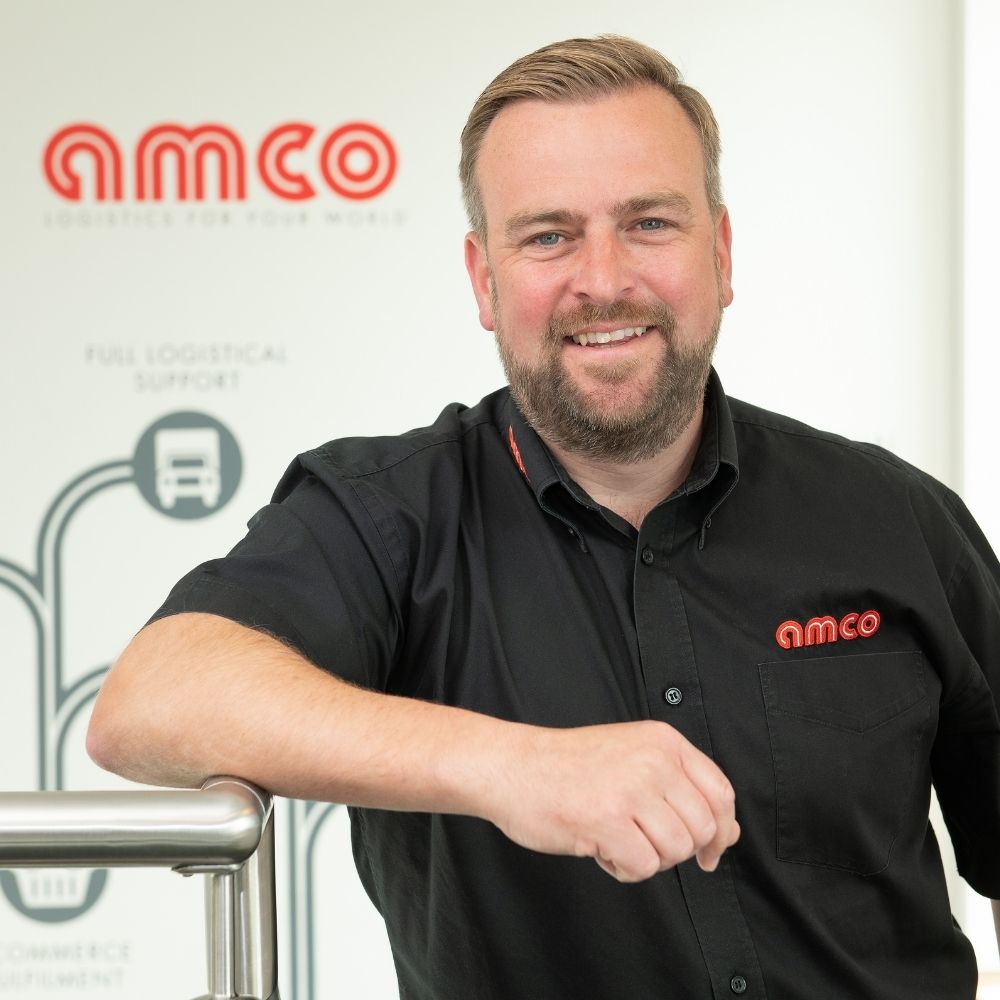 Seán Trainor - Business Development Director
Seán joined AMCO from Magna Redditch in January 2015 as a Project Manager. After 3 years Seán was promoted to the role of Head of Commercial & Customer Engagement in 2017.
Seán's success in Customer Care and Key Account Management saw him quickly promoted to Senior Business Development Manager at the beginning of 2018.
Seán has 17 years in Materials and Project Management, Logistics, Supply Chain Management and Business Development, predominantly within the Automotive sector.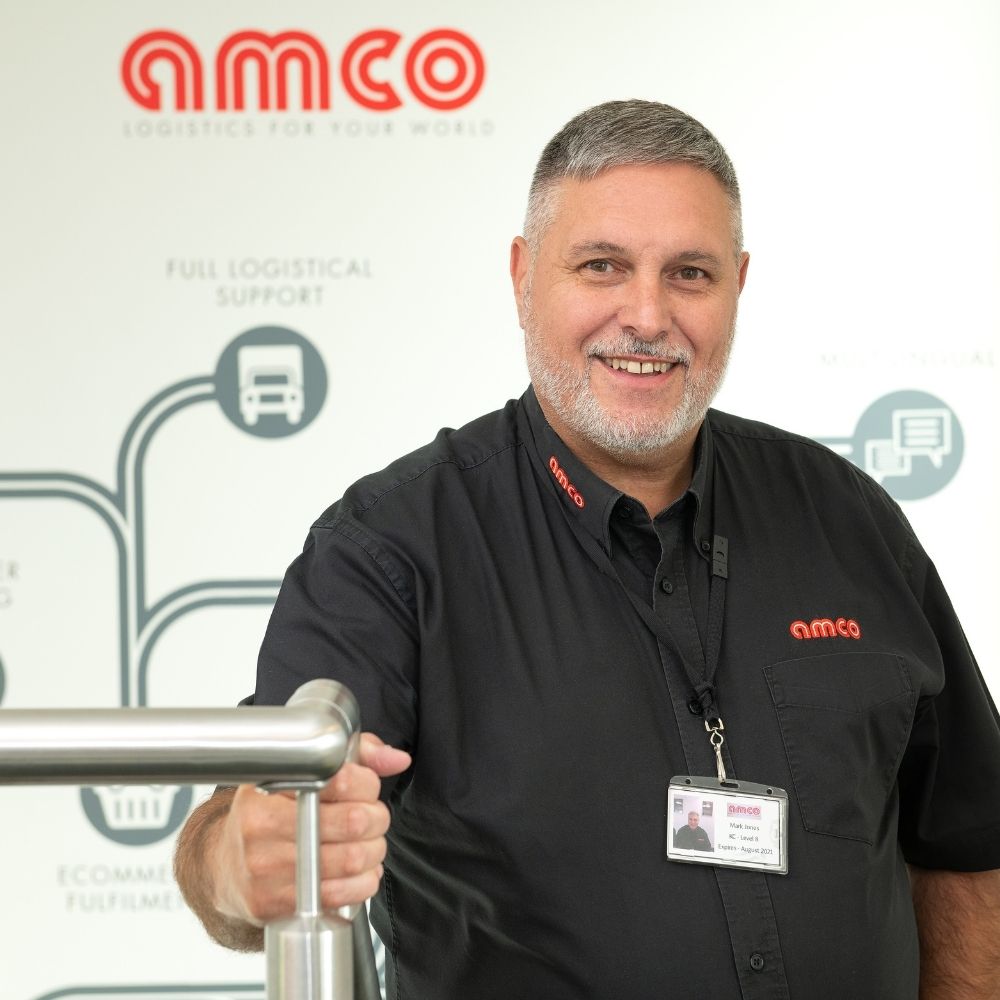 Mark Jones - Operations Director
Mark Jones, who joined AMCO in 2016, from Mahle, as Head of Operations, takes responsibility across AMCO for their UK and Eastern European transport and vehicle fleet, driver compliance and Health and Safety.
Mark Jones manages the group's warehouse operations, IT and systems with the continuing development of Warehouse and Transport Management Systems as a key focus. Quality Management Systems will also fall under Jones' span of control.
Dave Careless - Finance Director
Dave Careless joins AMCO from Federal-Mogul Motorparts, the international original equipment vehicle component manufacturer and aftermarket suppliers.
Dave Careless was previously General Manager and Head of Finance with Mahle, the leading international development partner and supplier to the automotive industry and, has 12 years of experience in Senior Finance roles within high volume manufacturing.