Welcome to AM-Trans Poland Logistics – Freight From Poland
Freight From Poland
Amco strengthen their ability to support their UK and European customers with their logistics venture based in Poland – AM-Trans Logistics.
AM-Trans based in Wroclaw, the largest city in western Poland with excellent transport links North, South, West and East, specialise in Time Critical services, groupage (LTL) and full loads.
This new venture has been fuelled by growing customer demand and the need to support collections across Europe from suppliers of goods in varying sectors.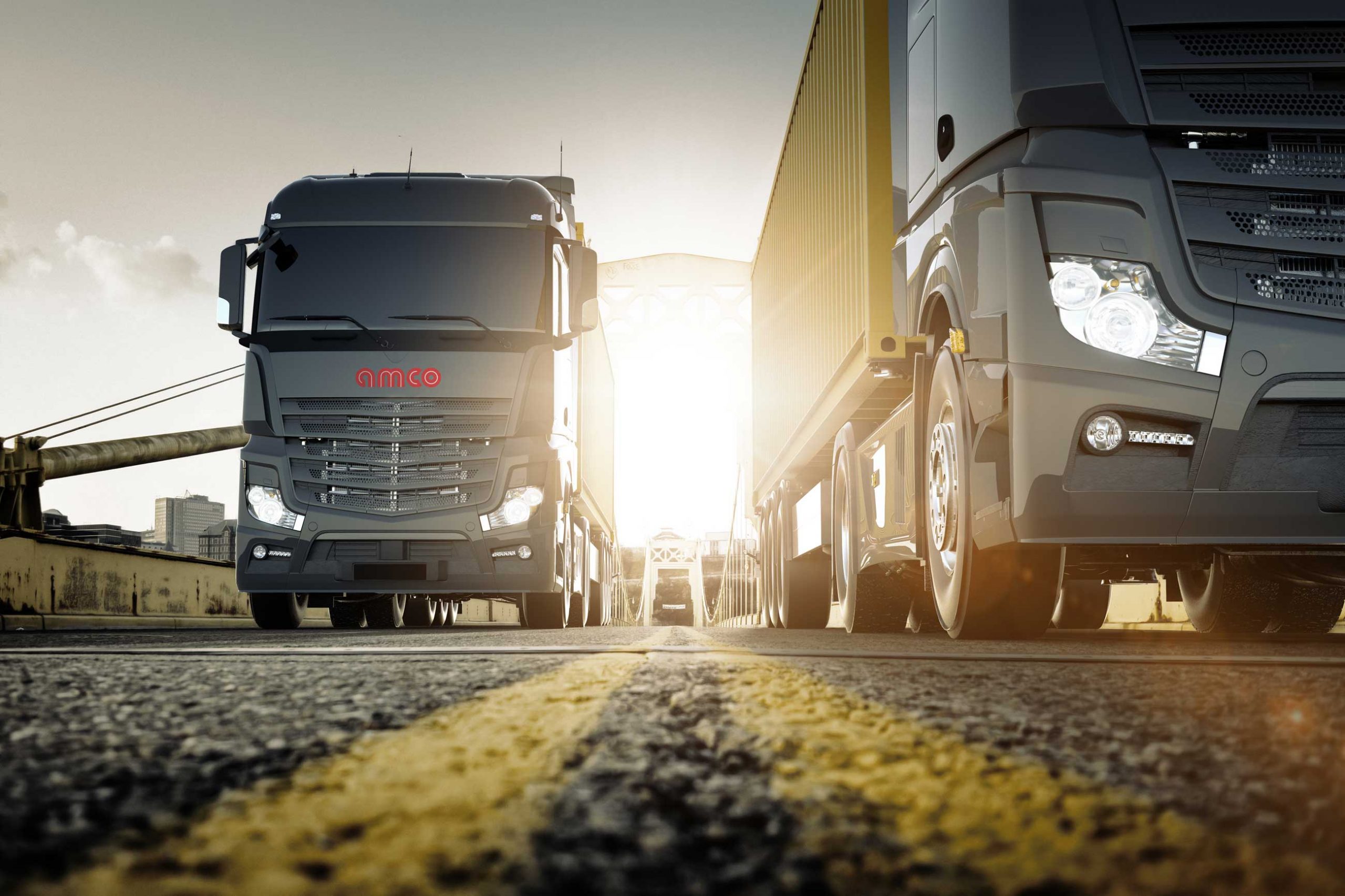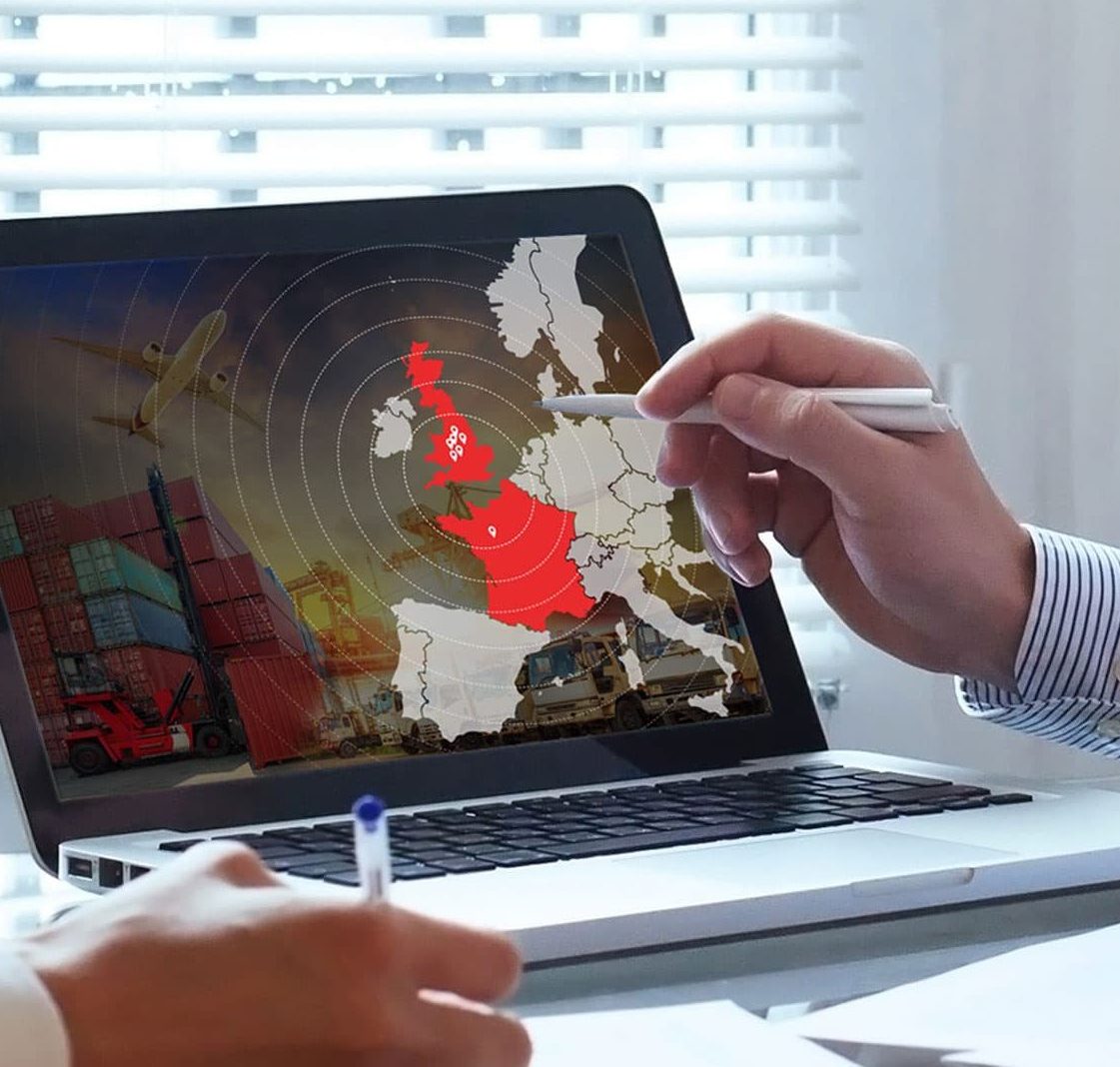 EUROPE
Amco have also taken the decision to increase their European transport fleet of new vans, (including sleepers), and mega trailers which will operate out of Wroclaw whilst covering the whole of Europe and the UK.
The opportunity for new business gains is clear, especially with more European hauliers deciding not to come into the UK since the Brexit Transition because of congestion at ports and the additional import paperwork required.
This venture is further supported by the dedicated Brexit team based in the UK who can raise all your required customs paperwork.
Amco believes they have a fantastic proposition to support traders across Europe and the UK.