Meet The New Team Members
It's our people that make all the difference for our customers.
Will Allen – Senior Sales Manager
I've spent the majority of my working career within Logistics, the past 10 years I have worked in various sales positions, focusing on UK Distribution, Warehousing and 'Pallet Network' Freight.  
My role within Amco is to lead from the front and drive new business opportunities across the different service offerings that the business provides. Working closely with Paul Andrews to really propel the business growth and success across a variance of different business sectors.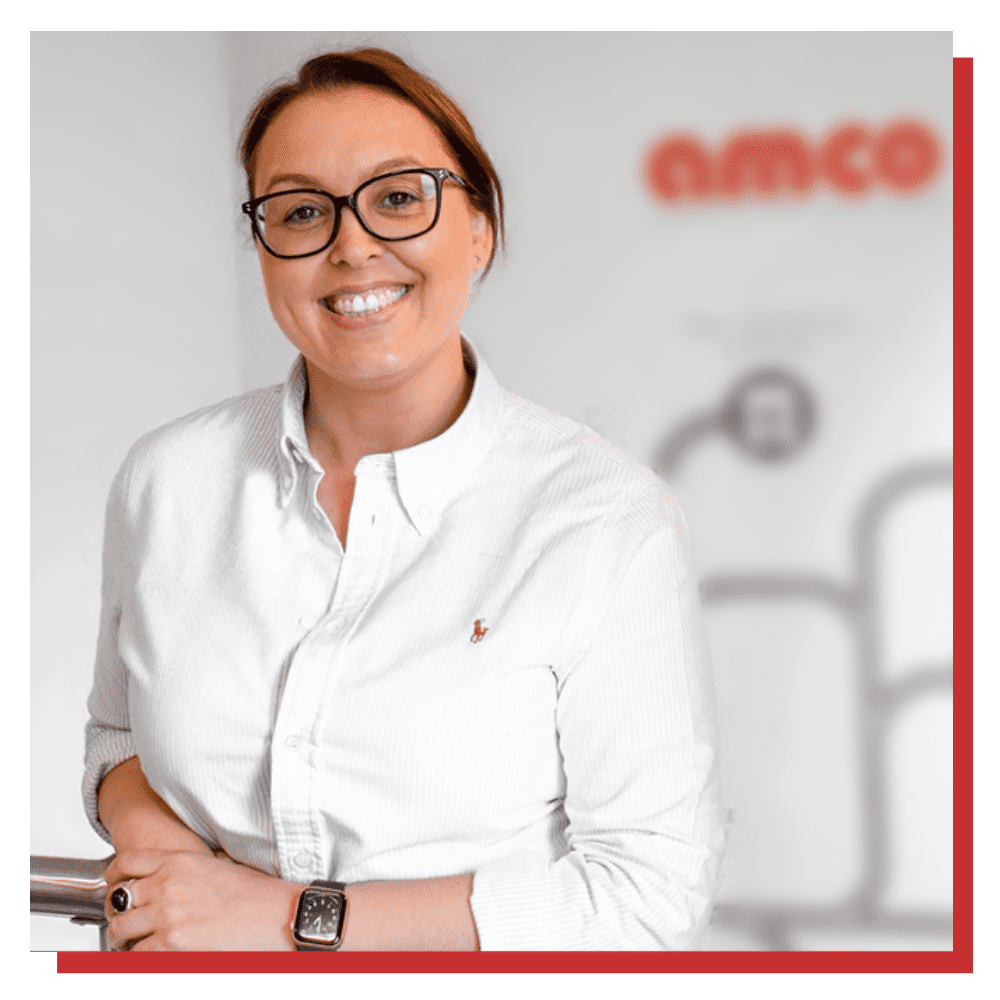 Deborah Weiss – Business Development Manager
Kyle Day – International Team Leader
The best thing about working at Amco is knowing how driven the company is. I feel confident that as Amco progress, I will also progress as a member of the team, continuing to develop my skills and industry knowledge.
Amco are a growing company with obvious ambition, which makes it easy to get excited about the future. Amco are a very dynamic and flexible company, we also have a fantastic facility in Redditch with good office space, which makes working here every day a lot easier.
Sam Rollason – Business Development Manager
I have worked for a number of reputable companies throughout my career including David Wilson Homes & Homebase, in Sales & Buying respectively.
I am thrilled to have secured a Business Development Manager position with Amco. I will be developing long term relationships with customers, understanding their business and requirements adding value to their business by showcasing our full range of services.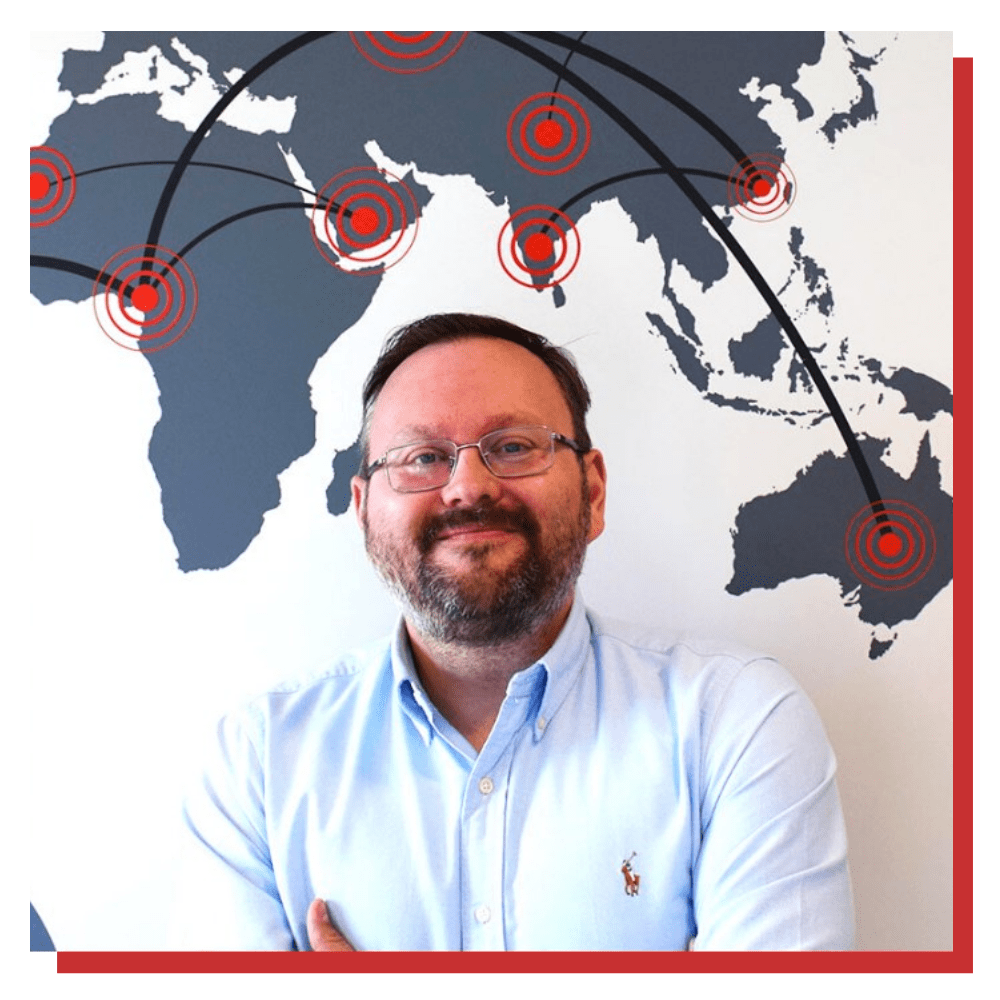 David Burck – Head of International Development
I am Head of International Development, having lived and worked overseas for a decade, I bring a wealth of experience to Amco.
As Head of International Development I will help develop our network overseas, assist existing clients and support future commercial development making me the go-to guy to help you source your products internationally, on time, every time.
Jack Edwards – Procurement & Commercial Manager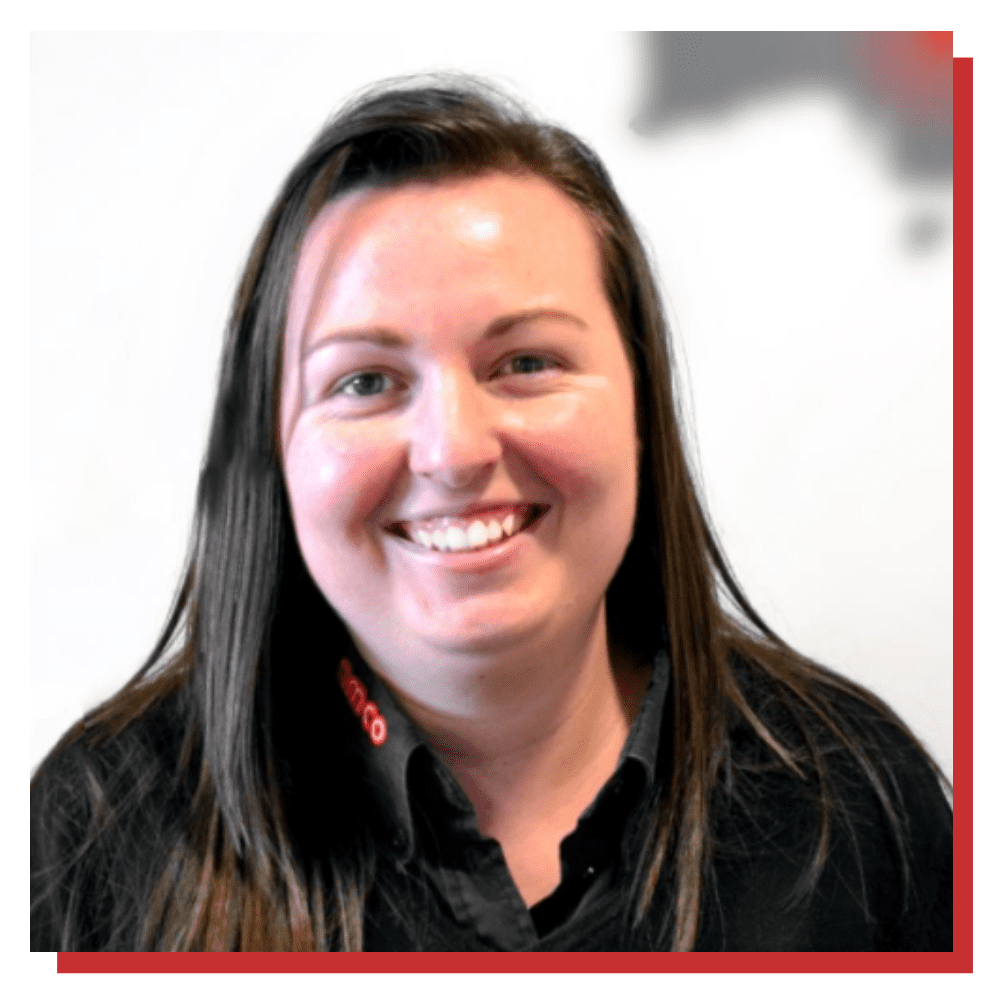 Ruth Williamson – European Manager