Providing multichannel fulfilment services
Our warehouse and fulfilment team coupled with our in-house IT capability and intelligent warehouse management systems (WMS) means we can provide 1st class e-commerce fulfilment and returns management.
Outsource your e-commerce fulfillment and let us take care of your warehousing needs, as well as your picking and packing and inventory control.
We can allocate a dedicated account manager, provide an interface to your preferred e-commerce platform, provide stock control with track and trace capability, pick and pack labelling, counting and fulfilment services and delivery either using our own transport, courier services or via a trusted 3PL Partner.
E-Commerce, Pick & Pack
Amco Park, our flagship warehouse and fulfilment centre, boasts 110,000 square feet of warehousing and is equipped for pick, pack and dispatch of e-commerce orders from BBQs to Bodywash, and is sited in close proximity to all UK arterial transport links, road rail and air. We are just 10 mins from the M5 and 40 mins from Birmingham Airport, with easy transport links to the UK's major sea ports, and under 5 hours to the majority of your UK customers.
At Amco Park, you only pay for the services and space you use – picking, packing, returns and shipping are scalable and tailored to your individual business needs.
The benefits of an outsourced e-fulfilment solution such as ours include reduced overheads, no staffing costs, accurate stock management and returns management, real time visibility of transaction, stock and returns and no need to outsource any other logistics.
LET US TAKE CARE OF YOUR WAREHOUSING NEEDS, AS WELL AS YOUR PICKING AND PACKING AND INVENTORY CONTROL.
Bonded & Brixit Ready
Amco Park is "a bonded warehouse facility" and allows our customers to defer any VAT or import duty until the finished goods are sold. This enables our e -commerce customers to source and purchase in bulk from overseas suppliers and when currency exchange rates are favorable. Our bonded facilities enable goods to be re-worked whilst in bond which can have a hugely positive effect on cash flow.
Our tried and tested IT and Warehouse Management systems are developed by our own systems partner 'Think IT' and are designed to fully integrate with most other 3rd party systems creating a seamless customer experience for your customers.
Our systems will enable web portal access, automatic stock and order processing, forecasting and shipping all via EDI ( Electronic Data Interchange). Our systems support several EDI standards inc EDIFACT and ODETTE.
Pick & Pack – Non-temperature controlled
Stock management services
Courier and own fleet distribution
AT AMCO PARK WE OPERATE OUR STANDARD FIVE STEP E-ORDER FULFILMENT PROCESS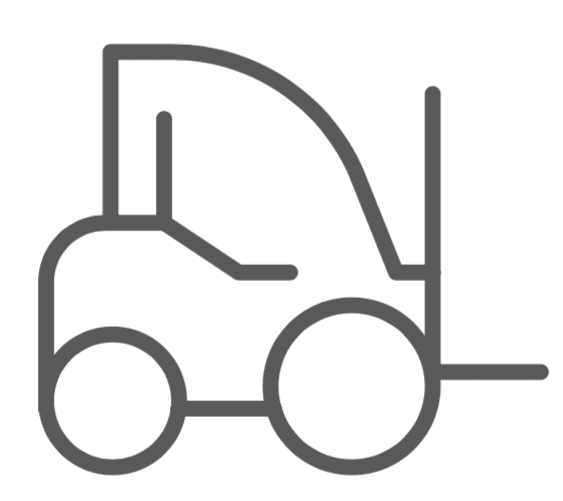 Goods In
We receive your goods. We can also offer transport services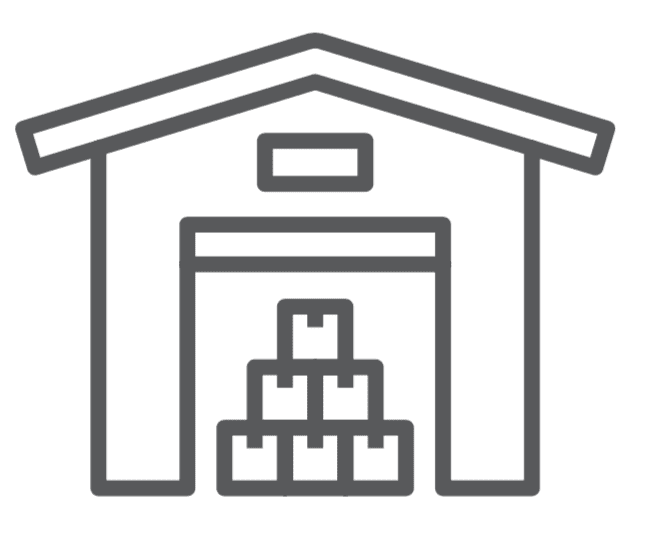 Warehousing
Your stock is stored, racked and bin located, so we know each component's exact location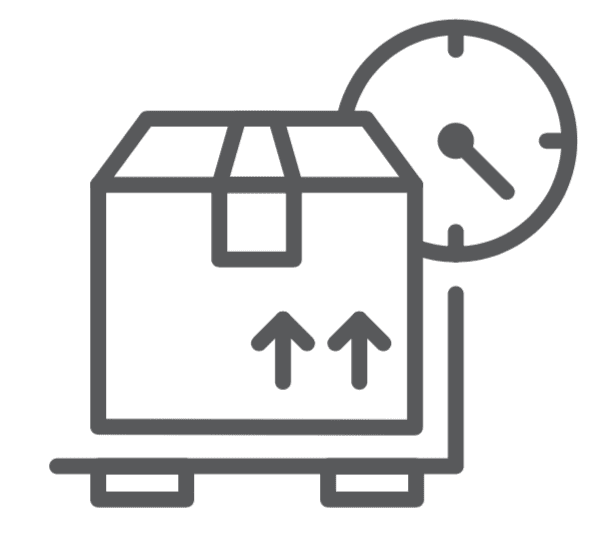 Pick and pack
As each order ids electronically received we ensure each component part of the order is picked from the known locations and assembled to make up the order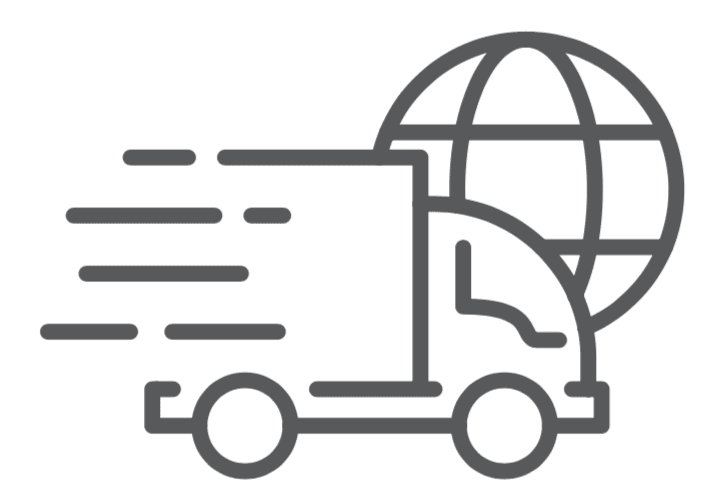 Shipping
Your customer order is despatched by the most appropriate means. Post, courier or Amco vehicle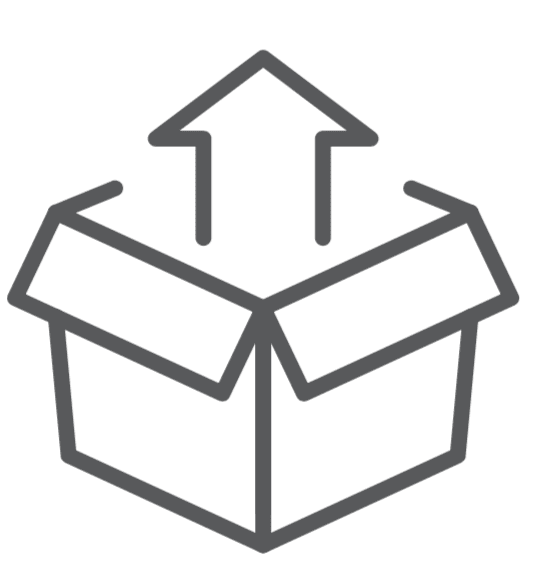 Returns
Any returned goods are processed for quality, reworked and restocked if required or processed to agreed KPI's