GB IMPORT CUSTOMS CONTROLS HAVE CHANGED
WHAT DOES THIS MEAN FOR YOUR BUSINESS?
If you buy goods from the EU you no longer have the option to defer declarations up to 175 days from 1st January 2022, unlike with the 2021 Deferred Declaration Scheme. In early 2021 the Deferred Declaration Scheme was made available by the UK Government, allowing Importers up to 175 days from the date goods arrived in the UK to complete a Customs Declaration. However, as of 1st January 2022, the Deferred Declaration Scheme no longer stands in most circumstances.
Goods moving from Ireland and Northern Ireland to Great Britain will be extended for as long as discussions between the UK and EU on the
operation of the Northern Ireland Protocol (NIP) are ongoing.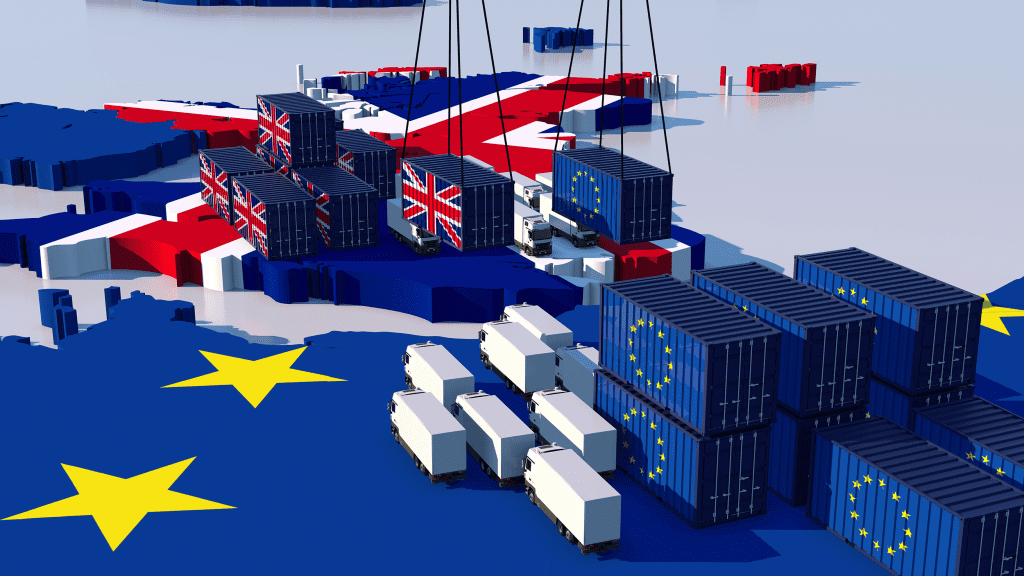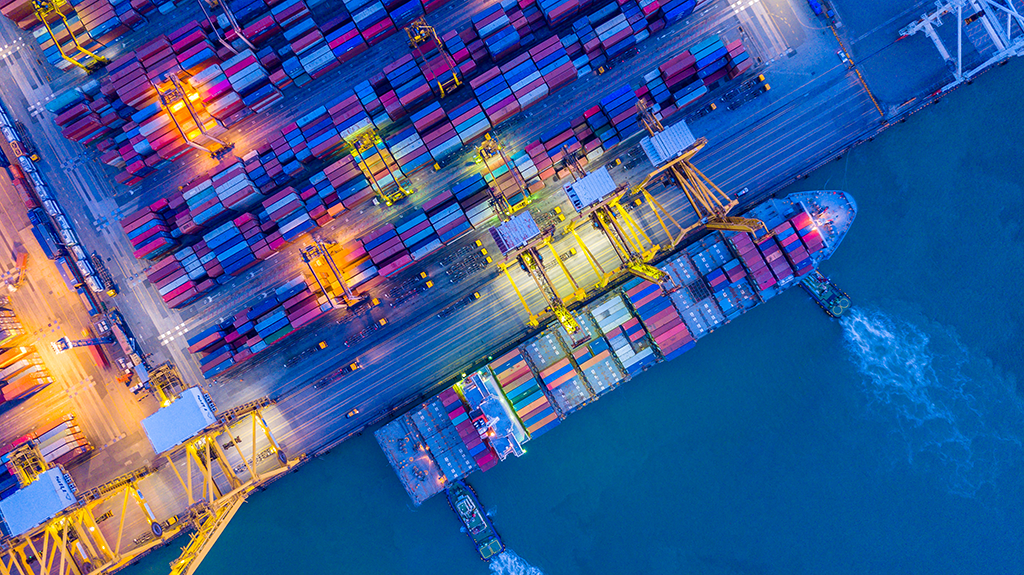 HOW TO MINIMISE DISRUPTION
The January 2022 customs changes could have a significant impact on logistics flows in the early part of 2022. Concerned about the Importer's readiness, HMRC has already written to over 160,000 UK Traders warning them to "BE READY".
We would especially like to stress the importance of reviewing your internal processes and speaking to suppliers. You need to ensure there are procedures in place to provide the documentation and information needed to prepare clearance instructions so the import customs clearances can be done either on or before loading the goods on the vehicle.
HMRC is warning hauliers to not approach the Port without a GMR number, which will rely on them having the customs declarations in advance of embarkation.
WHAT ARE YOUR OPTIONS TO MOVE GOODS ACROSS THE BORDER?
To satisfy customs requirements, there are several ways to move goods across the border. Three of the most relevant are Temporary Storage, Pre-Lodgement and Common Transit.
1. TEMPORARY STORAGE
Temporary Storage is the traditional model operated by what is termed Inventory Linked Ports, such as Felixstowe and Tilbury, where goods can be stored up to 90 days before the clearance. However, Imports now need to be cleared before release from the UK arrival port. Carriers no longer have the option to choose clearance by Deferred Declaration and gain automatic freight release as was the case in 2021.
2. PRE-LODGEMENT
Pre-Lodgement is the model adopted by non-inventory linked Ro-Ro Ports, by far the busiest being Dover and Folkestone. Under pre-lodgement, customs clearances must be completed and entered onto the UK's new Goods Vehicle Movement System (GVMS), before being allowed to board the ferry. This is critical for Importers! Agents must aim to ensure Import Declarations are completed before loading the vehicle, and certainly before arriving at the Port. Drivers may face delays waiting for Import Customs Declarations, which on turn will delay final delivery.
3. COMMON TRANSIT
Common Transit allows suppliers to send goods to the UK, by-passing the frontier and clearing them at a location inside Great Britain. This is most commonly used by Groupage Operators who consolidate goods in the EU then ship them to their GB Bonded Warehouse (ETSF) under a Transit Document, goods are then unloaded for clearance before release. As with Temporary Storage, the ETSF is no longer allowed to release goods via Deferred Declarations.
TAKE ACTION – APPOINT A CUSTOMS AGENT
How are you submitting your customs declarations? How are you paying duties due? Your best option is to appoint an intermediary customs agent, such as AMCO. We'll deal with your customs declarations on your behalf. We offer customs clearance 24/7 and we have staffing in place to process your declarations efficiently.